Learn How to THRIVE through Menopause with Rachel Graham The Menopause Nutritionist, Helen The Beauty Coach 360 & Sleep Expert Treasa Spragg
About this event
Learn How to THRIVE through this Life Stage, with qualified Nutrition advice, including all the Info you need about the available Treatment Options including HRT & alternatives to HRT. Sleep & ways to optimise it at this life stage + comprehensive anti-aging Skincare Tips, tools & products to transform your skin.
Thrive is a small exclusive event with numbers limited to 50 persons - The day will include Information on Menopause, Skincare, Nutrition - Lunch - Healthy Snacks - Yoga.
The Details
When: Saturday 15th January
Time: 9:30am – 5:30pm
Where: Mount Anville House
Cost: €150
For more information on the Leaders and the day go to our website - https://www.sacredheartbenevolent.ie/single-post/thrive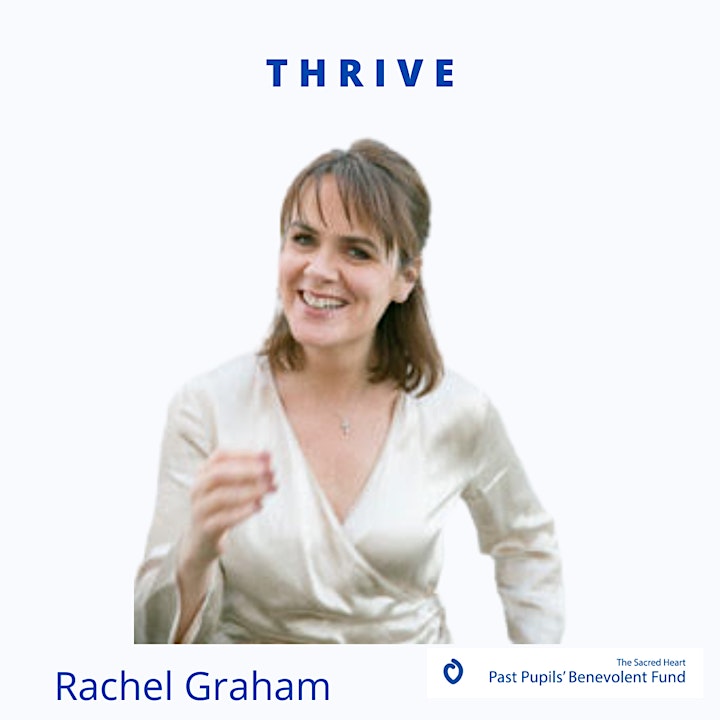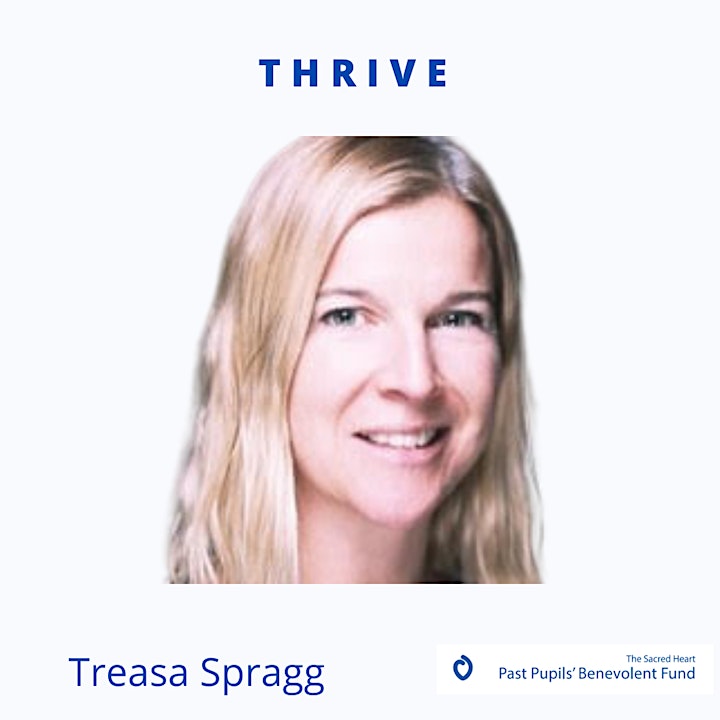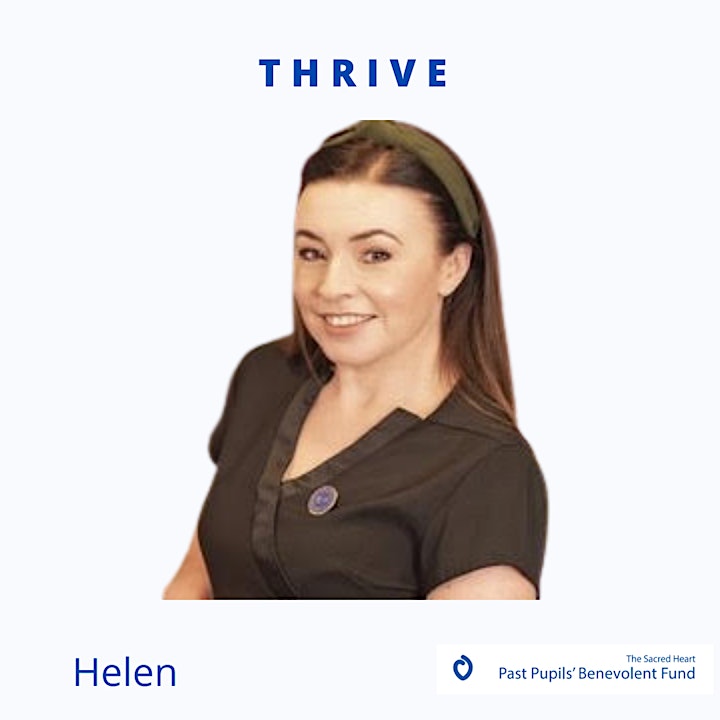 Organiser of THRIVE - Your Live Menopause Transformation Day Retreat
The Benevolent Fund is a Confidential Support Network for former pupils of Sacred Heart Schools in Ireland (Armagh, Leeson St, Mount Anville, Monkstown and Roscrea). Each year they help around 30 – 40  past pupils in need. In recent years this means distributing funds and support to the value of €80,000 per annum.