About this Event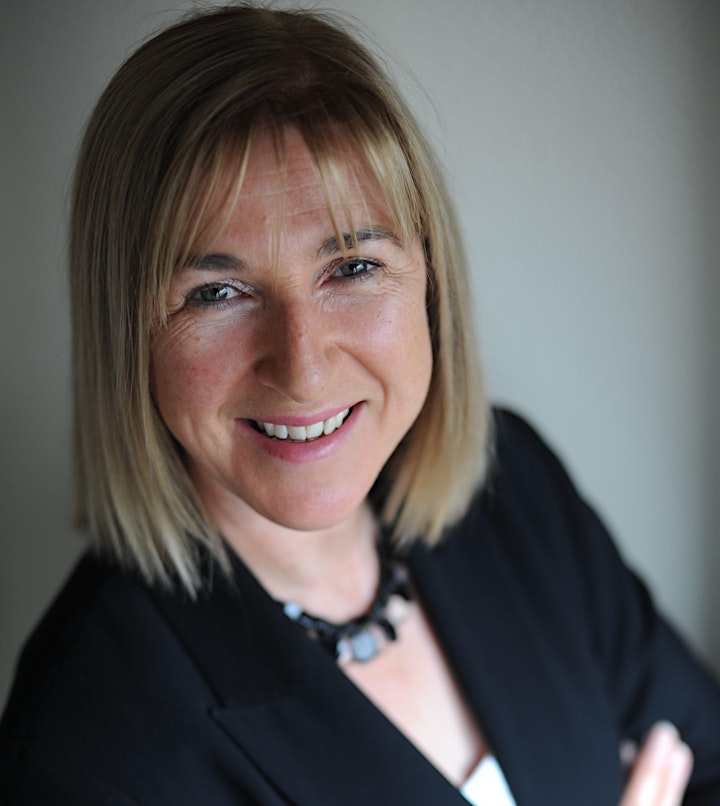 Ag baint úsáid as PR, Margaíocht agus an Ghaeilge – chun do ghnó Gaeltachta a chur chun cinn
Using PR, Marketing – agus An Ghaeilge – to Promote your Gaeltacht Business
Targeting online Irish and English speaking audiences.
By Trish Hegarty,
Inis Communications
Best known at present for creating and delivering the #LoveDonegal Day campaign– which reached over 33.5m worldwide - Trish Hegarty is a former BBC and Irish Times journalist turned PR and social media expert. She spent 14 years working as a journalist at the Irish Times, RTE and the BBC. She left the BBC in 2004 to set up Inis Communications – which offers PR, social media, digital content, mentoring, and training services. Her clients have included: Fáilte Ireland, Foyle Port, City and County Councils, voluntary sector projects, and a range of private sector SME's across the island, the UK and Europe.
Trish is an accomplished public speaker, trainer and facilitator and has addressed e.g. CultureTech, Border Biz Camp, WomenLead2018, and a range of local, national, European and International events.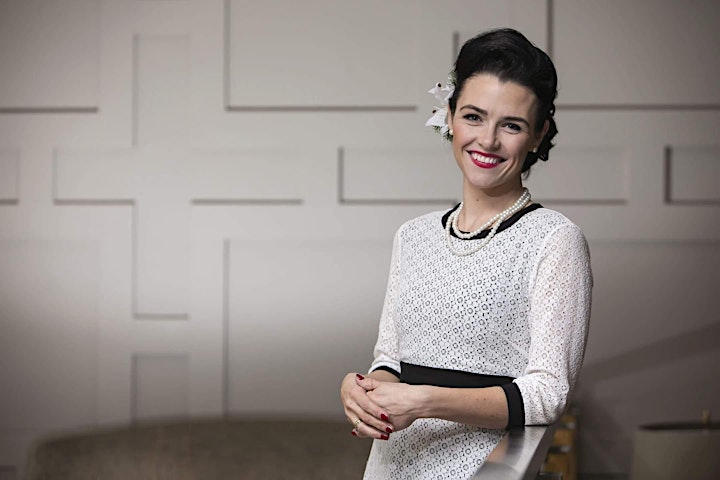 Cás Staidéar: The Mammy Handbook
The Mammy Handbook: A case study
Ag baint úsáid as teicneolaíocht agus cruthaíocht: Ag crúthú branda agus ag díól go domhanda.
Harnessing technology and creativity: Building a brand & selling globally.
By Meg O'Gara
Megnificent Creative
Meg O'Gara is creative vintage loving designer & illustrator who is best known as Megnificent Creative. She offers a range of creative online services from graphic design for print & web, to bespoke illustrations for personal or business use and loves sprinkling creativity wherever she goes. Meg is co-author of the newly published book, 'The Mammy Handbook'.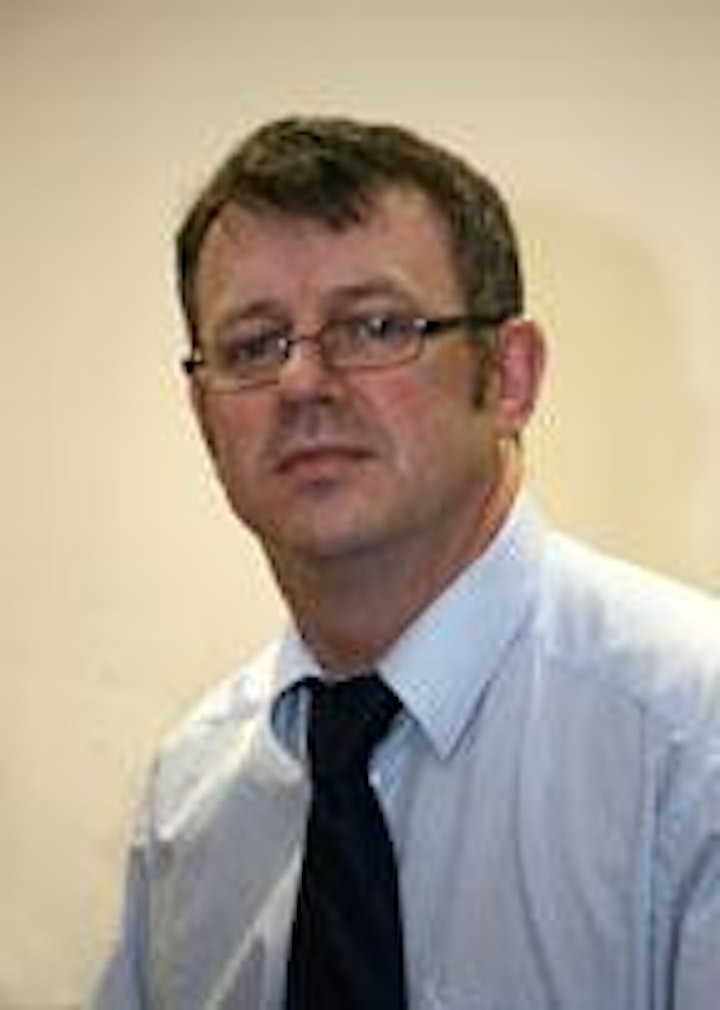 Scéim Dearbháin Tradáil ar líne do ghnólachtaí Gaeltachta - Trading Online Voucher scheme for Gaeltacht businesses
By Micheál Mac Giolla Easbuig,
Údarás na Gaeltachta
Micheál Mac Giolla Easbuig is Regional Manager of Údarás na Gaeltachta in the Donegal Gaeltacht with responsibility for the delivery and implementation of the Údarás strategic development plan in the region. Micheál has extensive experience in enterprise development, in community development and in promoting Irish language and cultural activities having worked with Údarás na Gaeltachta for the past 19 years.