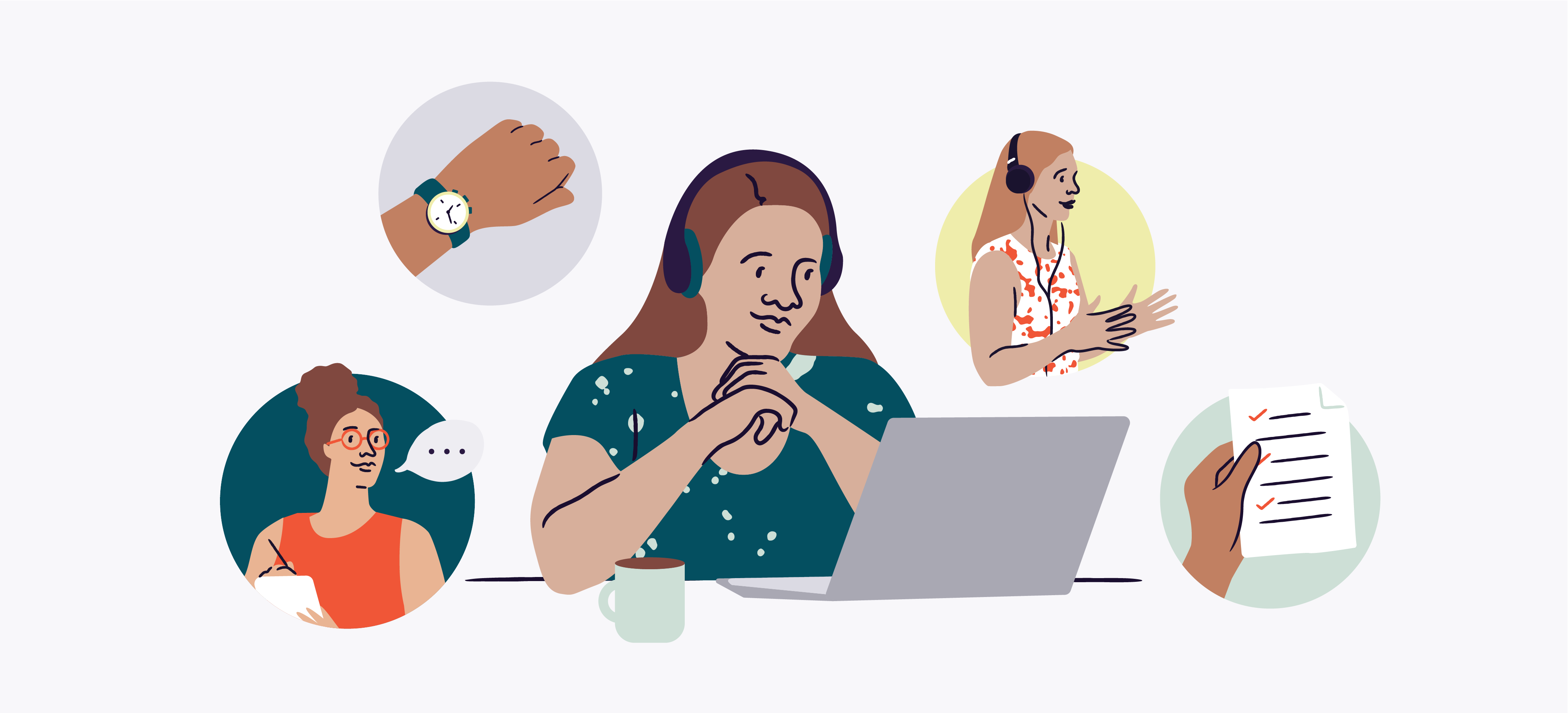 Communicating with Attendees During COVID-19
Transparent communication is imperative during any time of uncertainty. Organisations with honest, consistent communication increase consumer loyalty, while those lacking clear information risk leaving their guests uncertain – and less likely to purchase tickets to future events. Silence fuels anxiety, but being proactive by keeping your attendees engaged and informed inspires more consumer confidence in your organisation.
With so much unknown, it's important to be sensitive to the worries and anticipated questions of your attendees. Whether your event is cancelled, postponed, or going ahead as planned, attendees will need to know the status so they can plan accordingly.
A steady cadence of messaging builds trust between the attendee and the event creator. Guest confidence can potentially reduce early refund requests, maintain attendee loyalty for future events, and even inspire fundraising support.
Lack of communication can leave buyers uncertain and unwilling to support you now or in the future. If you have a contingency plan to postpone, delayed messaging puts you at risk for attendees to request refunds before the new plan is announced. Your guests are aware of an indefinite level of risk to live events, so communication is absolutely necessary. Let them know what you are working on and what information they can expect from you.
It's also important to share the steps that your event is taking to promote the health and safety of attendees, employees, and partners. Even when certain regulations around gathering begin to lift, guests will be weighing the personal and community risks. Alleviate these worries by sharing the actions you're taking to protect community welfare at the event.
An integrated communications plan is recommended to make sure you reach not only ticket buyers, but also potential attendees. Email your message to your mailing list and ticket buyers. Post updates on your social channels and website as well, making sure to keep the message uniform across platforms. Create a communications calendar, and let customers know upcoming decision dates as soon as possible. 
Your customers are likely feeling a collective sense of uncertainty mixed with optimism – draft communications to meet them where they are at the moment. These templates can help you connect with your attendees and relay important information:
We are here to support you – and so are your fellow event creators. Join the virtual Eventbrite creator community at EventTribe to share your experiences, ideas, and resources with each other.