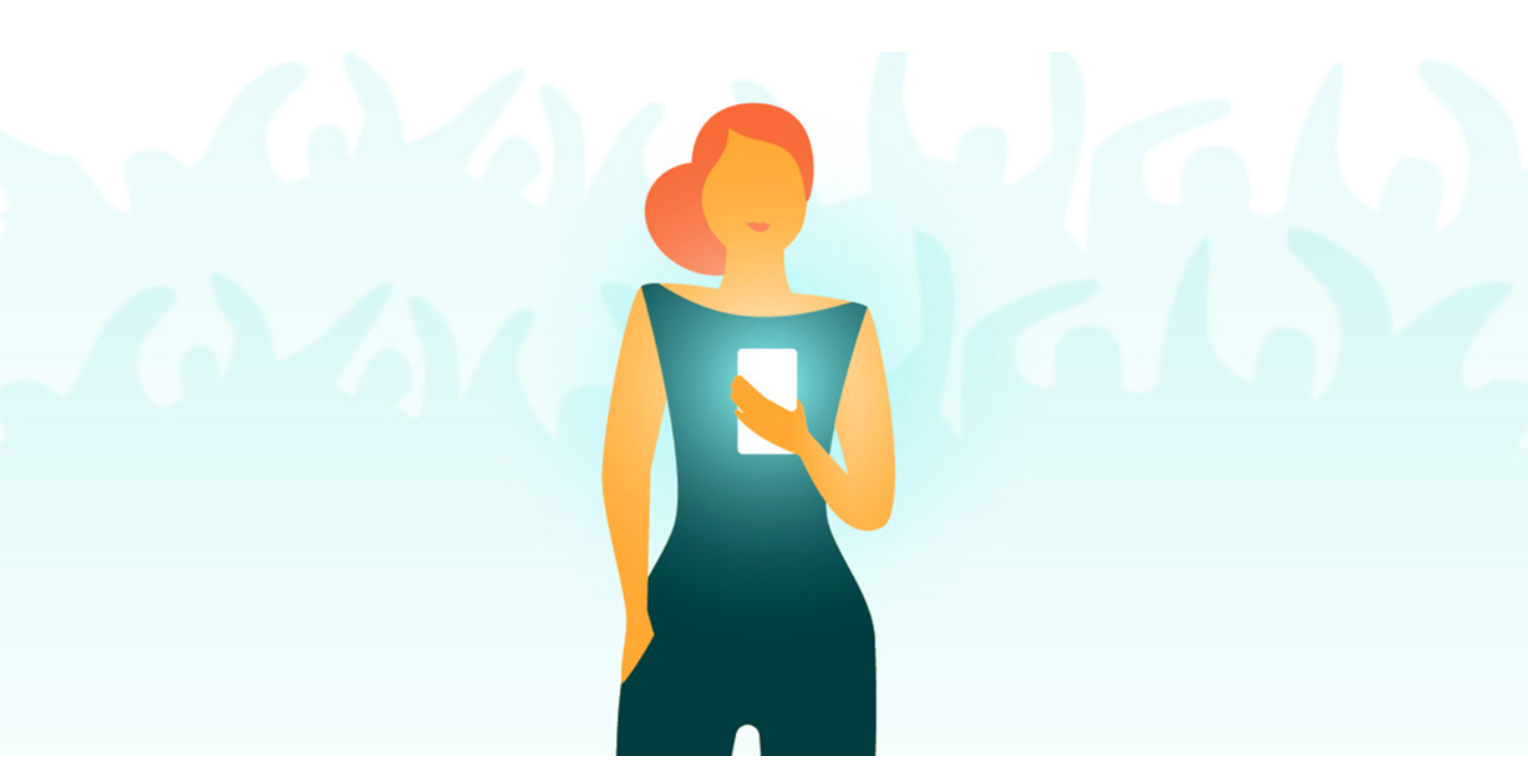 Gift Up for Event Creators: The Basics
Gift Up! is a partner-built app in the Eventbrite App Marketplace, which allows Eventbrite event creators to sell gift cards that can be redeemed for tickets to their events. We know that this is an incredibly challenging time regarding cash flow, so gift cards can become an excellent solution to generate or retain cash while you can't host events. 
With GiftUp! you can sell gift cards via your website in less than five minutes. We will then automatically sync the gift cards you sell as discount coupons in your Eventbrite account, and your customers will be able to use their gift card to purchase a ticket immediately. Multiple redemptions are also supported automatically.
Key features
GiftUp! provides event creators with the simplest way to sell gift cards online. From payment to delivery, we handle every step of the way and you can access your data easily.
Fully automated 

 Integrates with any website and works with any currency 

 Payments are sent to you straight away 

Gift cards are redeemable in Eventbrite

Available in 20+ languages
How does it integrate with Eventbrite?
When you sell a gift card in your Gift Up! checkout, we will automatically create a discount matching the gift card balance in Eventbrite that matches the gift card code that we create. The gift cards/coupons in Eventbrite are eligible for use on any ticket and any ticket class.
You can find out more about this integration here.