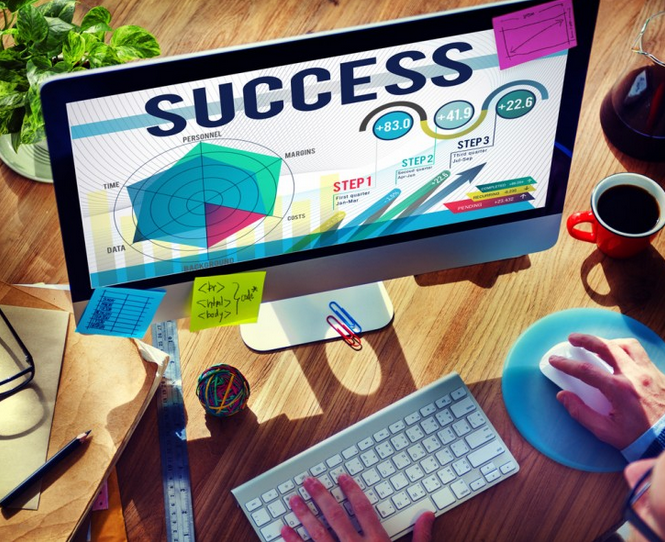 5 Irish Eventprofs Share Their Most Important KPI's
Key performance indicators or KPI's is a common acronym used in business however in the area of events one would think that the most important KPI is how many people attend the event but that's not always the case. It really depends on what you are trying to achieve from the event itself; maybe it's profitability, social engagement, or how many products were sold at your event. The list is endless.
We chatted to four Irish organisers about what their KPI's are.
Mary Weir – Co-founder of the Event Industry Association of Ireland
@Marywm7
For Mary it's very much about the audience and starting the planning of every event with the following questions.
% target audience in attendance – Did we attract the target audience we designed the event for?
% satisfaction level with programme – What did the audience think of the programme, did it live up to their expectations. What would we change, would they return again?
% of audience – Did we attract a new audience and how did they hear about the event?
Mark Breen – Co-founder of Cuckoo Events
@Mark_Breen
Our most effective KPI is a happy client. Generally speaking it is our clients that set the bar by which to judge the success of the events we run for them. So, if they're happy then they've met or exceeded expectations, with our help. So, we aim for a happy client.
Feargus Dunne – Tourism & Events Management Lecturer at IT Tralee
@Feargusd
A big one that I like is the 'Triple Bottom Line' approach, which seeks to evaluate events using economic, social and environmental headings, to get a more balanced take on whether the event was a success, rather than just looking at profit only.
However, in Ireland there has been very little work done on this, and state agencies such as Fáilte Ireland look only at economic factors such as 'bed nights' delivered when deciding to give grants to festivals.
Dan O'Brien – Project Manager at Real Nation
@Dan0Brien
KPI's can be a difficult one to assess, as they have contrasting perspectives dependent on what your role as a stakeholder is. Some companies are looking for sales, MCD for example; whilst others are looking to create brand experiences and these see event costs as a part of their marketing budget. Ultimately however the most important KPI is always going to be attendee satisfaction – you want them to enjoy themselves, have a positive experience and more importantly – return.
Ann Lowney – Marketing Manager at Eventbrite
@Ann_Lowney / @EventbriteIE
I won't talk about myself in the third person as that would be a bit odd considering I'm the author of this post but I digress! Some important KPIs that I have employed in my events career to date have been the following:
– Using a hashtag to see how engaged people are pre-during-post the event
– Posting an event survey via survey monkey and aiming for at least a 25% response rate. I find attendee feedback crucial as to shaping the content and format of future events.
– Page views and conversions. If the event page has high page views but poor conversion numbers that would tell me that I didn't present the event well or perhaps the content was not appealing or the purchase flow was too complicated for the attendee.
– If the event is part of a brand campaign did it translate into high sales for that brand after?
– Content from the event, assuming it's a conference style event. Did I stick to the timeline of getting it out within the week of the event? What was the viewing numbers? Readership? Did I hit my estimated reach?