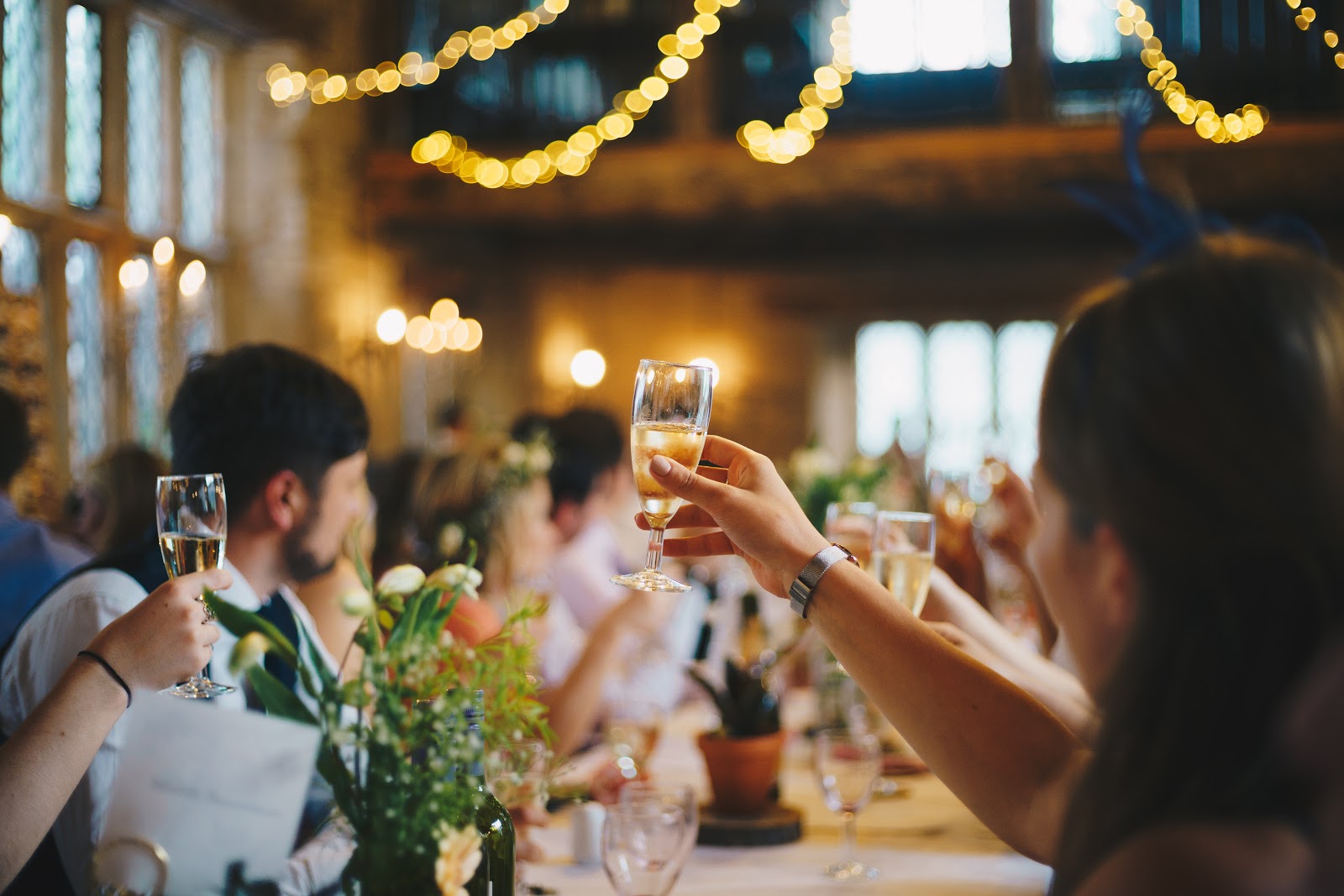 Christmas Events in Ireland: The Ultimate Event Lineup to Kick off Your Festive Fun
It is indeed the most wonderful time of the year.
With our favourite jolly holiday fast approaching, we want to make sure you're making the very most of the festive cheer. From Santa Cycles to chocolate lock-ins, candle-lit concerts to fabulous festive shopping, we've put together a list of the most magical events and enchanting activities to kick off your Christmas fun.
Go forth and be merry!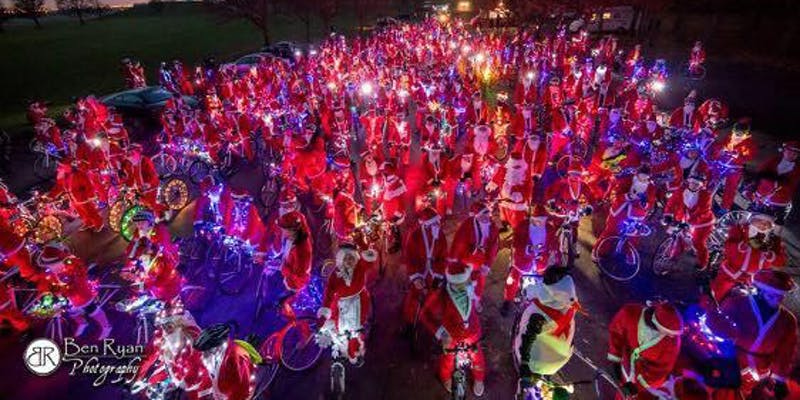 Christmas is a time for giving – and why not have some fun with it too! Laurels Cycling Crew are back with their annual Santa cycles, this time in Dublin, Cork, AND Limerick. Get dressed up and join your fellow Santas on a fun festive charity cycle. This year the cycles are supporting Our Lady's Hospital in Crumlin and Straight Ahead. Santa suits provided!
Location: Phoenix Park, Dublin
Date and time: Sun 2 December 2018, 17.00 – 18:30
Cost: €30
Location: Goldberg's, 4 Victoria Road, Cork
Date and time: Sun 2 December 2018, 19:30 – 21:00
Cost: €30
Location: The Hurler's Pub, Dublin Road Castletroy, Limerick
Date and time: Sun 2 December 2018, 19:30 – 21:00
Cost: €30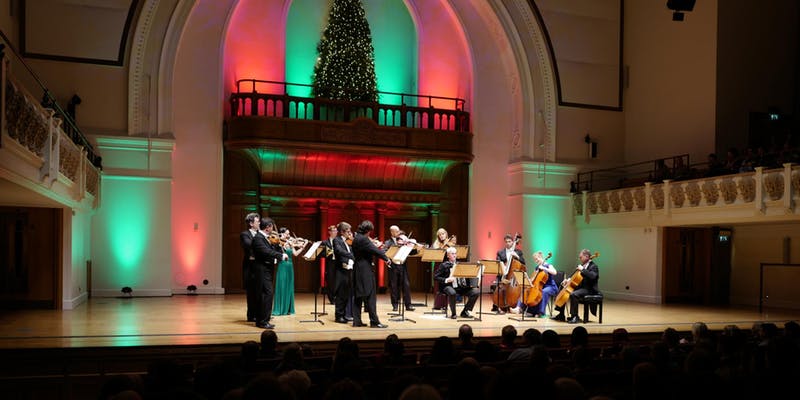 Is there anything quite as enchanting as a candle-light classical concert to brighten up a dark winter evening? The UK's leading chamber ensemble, London Concertante, are on tour with their magical festive programme and are lighting up St Patrick's Cathedral with the Viennese Christmas Spectacular. Join the orchestra as they explore a selection of suites and highlights from Tchaikovsky festive ballets and perform iconic moments from the Nutcracker's Dance of the Sugar Plum Fairy to the romantic Waltz of the Flowers.
Location: St Patrick's Cathedral, Dublin 8
Date and time: Sat 15 December 2018, 20:00 – 22:00
Cost: €28-42 (plus booking fee)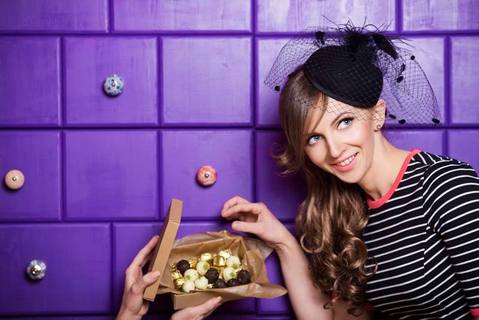 Cacao champagne anyone? If there is ever a time of year to give in to your most rich, velvety indulgences, this is it! The Christmas Chocolate Lock-In will see 14 lucky VIP guests get an exclusive tour of the chocolate factory by the master chocolatier. You can taste your way through the delicate complexities with creamy chocolate canapés, special hot chocolate shots, and signature truffles. This is the kind of lock-in we can get on board with!
Location: Hazel Mountain Chocolate Galway, 9 Middle Street, Galway
Date and time: Thu 22 November 2018, 19:00 – 20:00
Cost: €15
Following a sellout run in 2017, the Ocean of Notions Theatre Company is back with their stunning adaptation of A Christmas Carol. The delightful retelling of the Charles Dickens classic will take place in the historic Goldie Chapel at Nano Nagle Place, featuring the incredibly talented Kieran O'Leary and Annette Buckley. This warm, humorous and dramatic adaptation of the Christmas tale is the perfect festive outing for the whole family.
Location: Nano Nagle Place, 60-61 Douglas Street, Cork
Date and time: Thu 29 November – Sun 2nd December 2018, 16.00 & 19:00
Cost: €15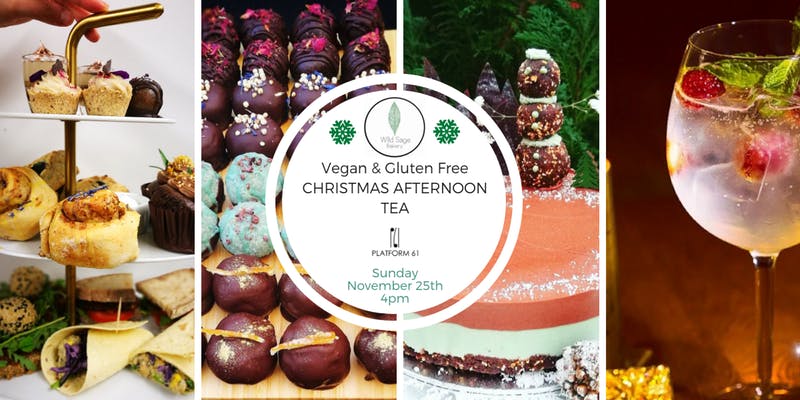 One of Dublin's best-kept secrets, Platform 61 offers imaginative food, elegant wines, and extraordinary cocktails in a slick, intimate setting. The Wild Sage Bakery will be popping up at the underground hideaway this week with their sumptuous Vegan Afternoon Tea experience to kick off the Christmas season. After a fast Saturday sellout, the plant-based bakery have added a second seating for their festive Afternoon Tea on Sunday, November 25th! Everything will be handmade from scratch with love, using home-grown herbs and flowers.
Location: Platform 61, 27 William Street South, Dublin
Date and time: Sun 25 November 2018, 16:00 – 18:00
Cost: €40 (plus booking fee)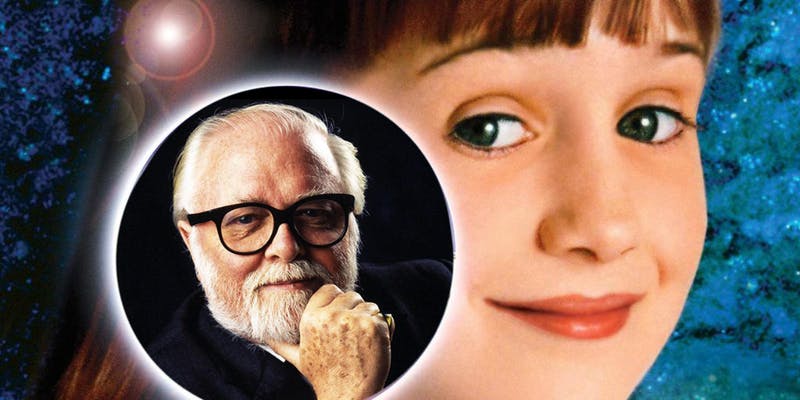 What could be better than big belly laughs during the silly season? Dreamgun Film Reads Christmas Special is guaranteed to give you just that! With Christmas just around the corner, the alternative podcast is doing a live read of the Christmas classic, Miracle on 34th Street. In case you don't know, the idea behind Dreamgun Film Reads is that the chosen films are performed by actors and comedians who haven't read the script beforehand, so you can expect some hilarious performances with a ramshackle charm.
Location: Whelan's,25 Wexford Street, Dublin
Date and time: Tue 4 December 2018, 20:30 – 23:00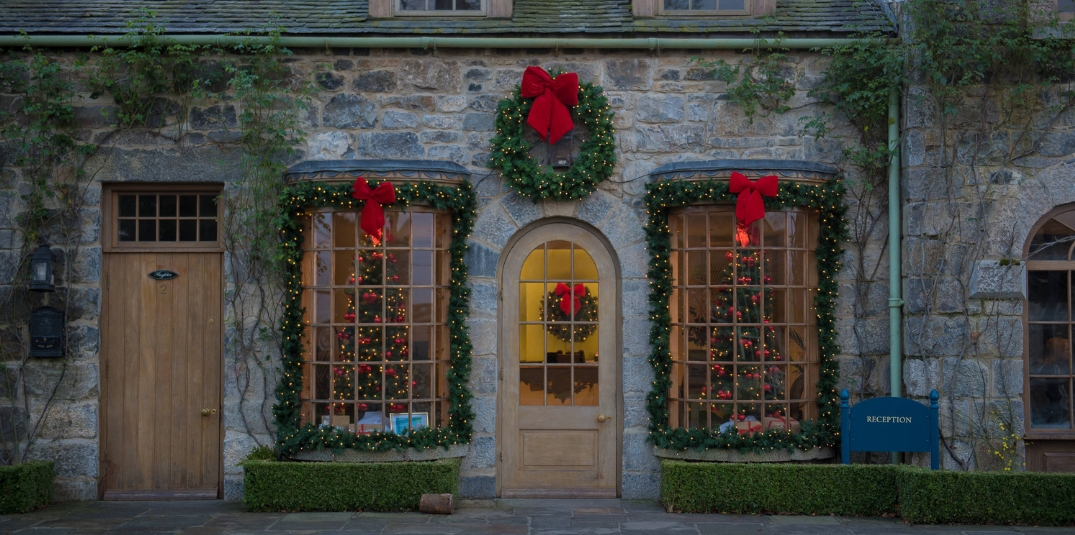 Cost: €14.20Do you dread Christmas shopping every year? Crowded shops, mile-long queues at every counter, and don't even start on the parking. Well, we've got just the thing to take the sting out of your gift-buying nightmare! Cliff at Lyons are hosting a fabulous festive shopping event with Gloss Magazine that will cover all your holiday shopping needs. Think Aisling McElwain pottery, cosy cashmere, luxurious body oils, and gorgeous wine and culinary gifts. There are even Aran dog coats so you can tick your best-dressed dog off the list too.
And it doesn't end there. The magical event includes a lavish afternoon tea and a wreath-making and table decorating demonstration for all the festive inspiration you need. With roaring open fires, mulled wine, and delicious Christmas goodies, this is one winter wonderland experience you don't want to miss.
Location: Cliff at Lyons, Lyons Road, Cellbridge
Date and time: Sun, December 2, 2018, 13.00 – 17.00
Cost: €54.60 (includes Afternoon Tea, mulled wine, a goodie bag and shopping credit.)
Enjoy the festive season, from all of us here at Eventbrite!