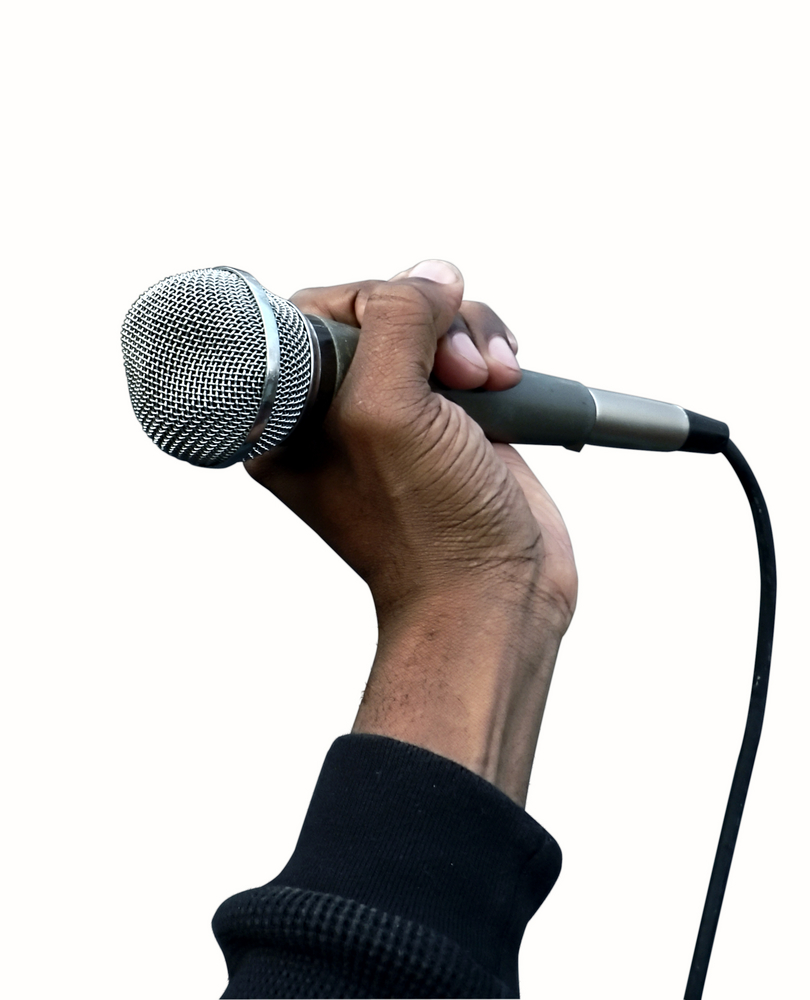 Competition: Win 2 tickets to Banter
feat: Jenny Keogh (photographer, film-maker and director of Story Bud?), Aoife Dooley (Dublin Hun creator and illustrator) and Sophie Gorman (journalist and critic)
Just what does Dublin sound sound like? In 2015, there's a wide range of accents classifiable as the Dublin accent depending on which part of the city or county you happen to be in. We know the ones which are the stuff of caricature and mimic but there's more to this than just Ross O'Carroll Kelly and Love/Hate.
Over the years, the Dublin accent – as well as the city's slang, language and lexicon – has changed and morphed numerous times. Be it on the streets, the stage or the screen, what passes for what we hear around us in the the city in 2015 is a lot different to what it was 20 years ago or even in the rare aul' times.
For this Banter, we're looking at how these changes happened, the influences on accents, the unique confluence of events which have made Dublin accents turn out the way they have, the effect of various geographical divides on the dialect and just what the city might sound like a few years from now.
We are giving you a chance to two tickets for this event. All you have to do is subscribe to our blog (eventbrite.ie/blog), it's that simple!
T&C's below…
____________________________________________________________________________________________________________________________________________________________
Banter: Howya: the evolution of the Dublin accent
Entries for the drawing must be received by 12:00 p.m., IST, on December 1st, 2015. The drawing will be held and winner notified on the same day.
Prizes:
2 tickets to Banter: Howya: the evolution of the Dublin accent
Odds:
The odds of winning will be determined by the number of entries received.
Participation:
Persons may enter by subscribing to the Eventbrite Ireland Blog [www.evbqa.ie/blog/].  Note: Subscribing to the Eventbrite Ireland Blog is not necessary in order to enter the drawing. To enter without subscribing, persons may print their name, address, city, state, post code, and telephone number on a 3" x 5" card and mail it to the address below. There is a limit of one entry per person and all entries must be received by 12:00 p.m., on December 1st, 2015.
Eventbrite IE Limited
22 Townhouse, Thomas Street West
Dublin 8
Selection of Winners:
Winners will be selected within 1 day of the end of the competition by a random drawing from all eligible entries received. Eventbrite Ireland reserves the right to reschedule the drawing without notification to participants. Winners will be notified via email or by phone to the number provided on the 3" x 5" card entry. To claim their prize, winners must reply by 10am IST 2nd December 2015. Failure to do so will result in forfeiture of the prize and another entrant will be selected by random drawing. Eventbrite Ireland is not responsible for failed notifications due to incorrect or inoperable email addresses or phone numbers. Any notification message or prize returned as undeliverable will result in the forfeiture of the prize and the selection of an alternate winner as described above. All prizes will be sent via email to the address supplied in response to the email or phone notification of having won.
Eligibility:
For Ireland entrants, all legal Ireland residents 18 years of age or older are eligible. Void where prohibited or restricted by law. Employees of Eventbrite IE Limited, its subsidiaries and affiliates and their immediate family or household members are not eligible.
Disclaimers:
Any taxes or fees in excess of the prize amount are the sole responsibility of the prizewinner. Unaccepted prizes may not be awarded. Prize is nontransferable. Winner is subject to these complete and official rules. Eventbrite IE Limited is not liable for damage, loss, or injury resulting from computer malfunctions, misdirected or incomplete entries. Winners assume liability for injuries, damages, losses or expenses of any kind caused or claimed to be caused by participation, or by the acceptance, possession, use or misuse of any prizes. By participating and redeeming a prize, each winner releases Eventbrite IE Limited, its directors, officers, employees and agents, from any and all loss, liability or damages resulting from or arising out of participation in this drawing.