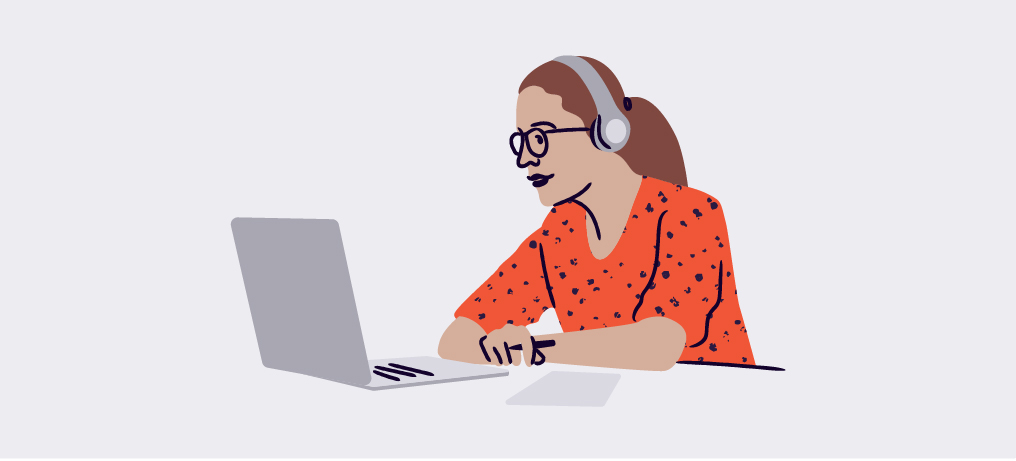 COVID-19 Event Organising Tips to Support You and Your Attendees
As an event creator, COVID-19 is likely at the forefront of your mind. The pandemic has had an immense impact on the industry with the global events community having to adapt to suit ever-changing guidelines. The good news is that what was once a minefield is now much easier to navigate, thanks to the creativity and quick thinking of creators. However, even though the government has announced a roadmap out of lockdown, there are still challenges for the events industry to overcome.
Use these tips to adapt upcoming events, plan future ones, and help to keep both your staff and attendees safe and comfortable.
How to stay informed about COVID-19 rules on gatherings
Staying informed about how COVID-19 is impacting various parts of the UK is vital for the safety of you, your team, and attendees. In the past year, the nation has experienced several lockdowns and a barrage of new rules and regulations, so it's worth being prepared for all eventualities. And keep in mind that while you have been given reopening dates to look forward to, these can change at short notice.
In addition to your local public health officials and local authorities, stay up-to-date with changing safety guidelines and the latest advice with these resources:
How to create safer events
As you continue to move forward with hosting your event in-person, here are a few recommendations on how you can prepare for event safety:
How to pivot to a virtual event
Many types of in-person events can work just as well in the form of an online event, and plenty of Eventbrite creators would agree. More than one million online events were hosted on the platform in 2020, with themes including work-life balance webinars, cook-a-long livestreams, and online training courses for court interpreters.
To host an event online, decide which digital format will work best. For example, you can use a webinar if you have content or slides you want to share with your attendees, or a livestream for events with a larger audience, such as a symposium. It's then simple to set up your virtual event on Eventbrite.
Here are further key steps to consider for events going virtual:
Invite your audience to join you online using the most effective methods, be they email newsletters, social media, or website updates

Organise your ideas and the experience you'll present to attendees with this detailed

online event checklist

Use Eventbrite's

Digital Links

feature, which makes it easy for your attendees to access virtual content and materials related to your event

Conduct a post-event survey to see which areas can be improved in the future
How to postpone or cancel your event
In some cases, delaying or cancelling an event is the best or only option. Here are some tips on how to do it gracefully while continuing to put your attendees first:
Reassure attendees with consistent communication via text or email regarding any changes, and try to do it as far in advance of the event date as possible

Be sure to have a replacement date and venue in place

Offer to transfer attendees' spots to the new event

Offer a refund, since your new event date or location may not work for everyone
If your event is on Eventbrite, our Help Centre guides can provide a rundown of the steps you need to take to postpone and reschedule. It can be difficult deciding whether cancelling is the right option for your event, but if you reach the conclusion that it is, Eventbrite has plenty of extra tips on how to cancel without losing your attendees' trust.
We're in this together
As a community of event creators, Eventbrite's top priority during this time is to support your needs. We will always encourage and celebrate creators, showcasing those who are moving forward to give inspiration to others and providing plenty of resources to those who need assistance.
Get a deeper understanding of how to make in-person events as safe as possible by reading our COVID-19 Safety Playbook for Events.