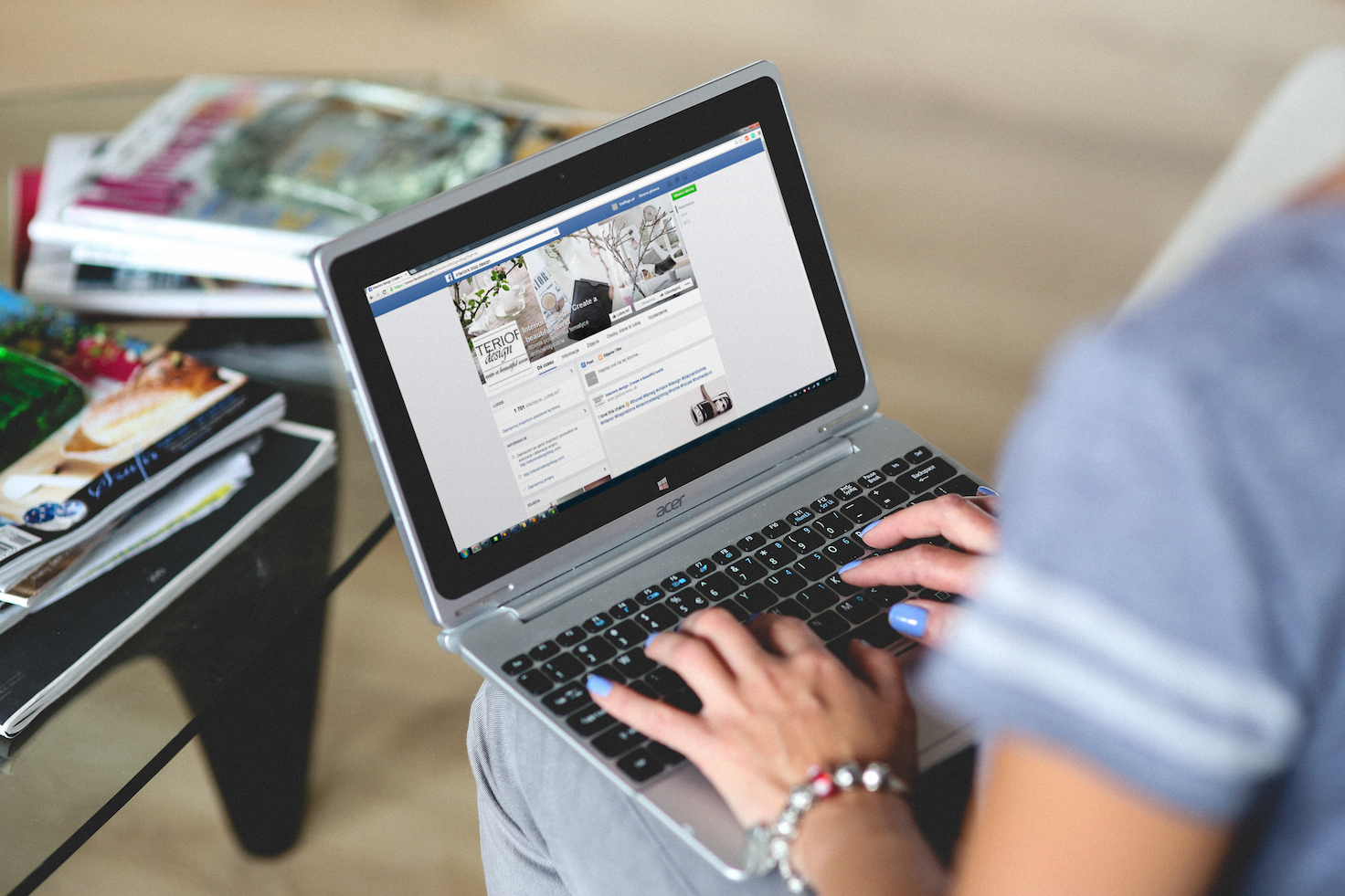 5 Tips on How to Get Started With Facebook Advertising
There are over 3 million advertisers now using Facebook to amplify their news and stories to the exact audience they want to reach.
I'm going to explain some top ways to get involved in what I believe to be the cheapest form of online advertising you can currently buy.
While scrolling down your busy Facebook newsfeed, whether you are using your mobile or desktop, you are bound to spot an advert. They appear as organic posts from businesses but the only giveaway is the small sponsored label, which appears underneath the business or brand name.
This means that this advertiser is paying for this message to be shown to you – based on information in your Facebook profile, and activities you engage in on the social network.
Anyone can buy Facebook adverts, as long as you have a Facebook Business Page, and they can cost as little as 20p per click you receive on the advert (sometimes even cheaper!)
The most popular adverts on Facebook are designed to drive traffic to your website, or a specific landing page. These are called 'Clicks to Website' ads, and can be setup by accessing Ads Manager.
As an advertiser, you can target people based on their location, age, gender, relationship status, device or internet connection, interests and much more! Interest targeting is the one to take the most time planning.
 1. Who is your customer?
Have a think about what celebrities, television shows and magazines your audience like; or what type of hobbies and interests they may have. Even which supermarkets and high street shops they like. You can even select what brands they like, including your competitors.
For example, if you were part of the company Tribe, featured below, you may chose to target one of your competitors, Graze, the snack subscription company. This means you are targeting anyone who has liked the Graze Facebook Page, or expressed an interest in the brand on Facebook.
2. Narrow your audience
The trick is not to go to broad here; targeting every female in the UK aged 18-40 will result in a very large audience and it will be expensive to make sure you adverts get seen. Select an audience that you think would be very interested in your brand or message. If it works then you know this is an audience to use next time, but if it doesn't then try a different interest next time!
3. What's the call to action?
Have a think about your key messaging in your advert and what would make someone click. Perhaps you could publicise a specific offer, like 10% off your event or early bird ticket rates. Try and make your message exclusive, and timely so that the user has more incentive to click right now rather than just scrolling past.
4. Imagery is important
The imagery you use when setting up your advert is crucial. It should stand out, so you could use bright colours, or pictures of people, as this offers a more human touch. Facebook is very strict about your images not containing more than 20% of text as they don't want our newsfeeds to become billboards, so be aware that your advert will get disapproved if you don't abide by this.
5. Test, test, test!
My advice is to start with a test budget of £20-50 to trial a particular target audience that you think would be very interested. Run your advert for no more than one week. Take a look at the results in Ad Manager, especially Audience and Placement that will show you which age groups clicked the most, as well as whether it was on mobile or desktop. Use this information to help you create an even better target audience for next time!
Conclusion
The beauty of Facebook advertising is that you can be very specific about who it is you are targeting your advert to. You can choose your budget, choose what people see and analyse the results with ease. There are an abundance of potential customers out there, you just need to find them, and help them find you.
If you have any questions about Facebook advertising, or any other social channels, why not join us for our #EventsChat on Thursday 17th March? Sign-up and join us here.
Alison will also be running a free 45-minute webinar on Thursday 24th March at 1pm all about how to boost your business with Facebook Advertising. She'll be looking at some best practice examples of what to do, as well as some tips on what not to do. Sign up here.