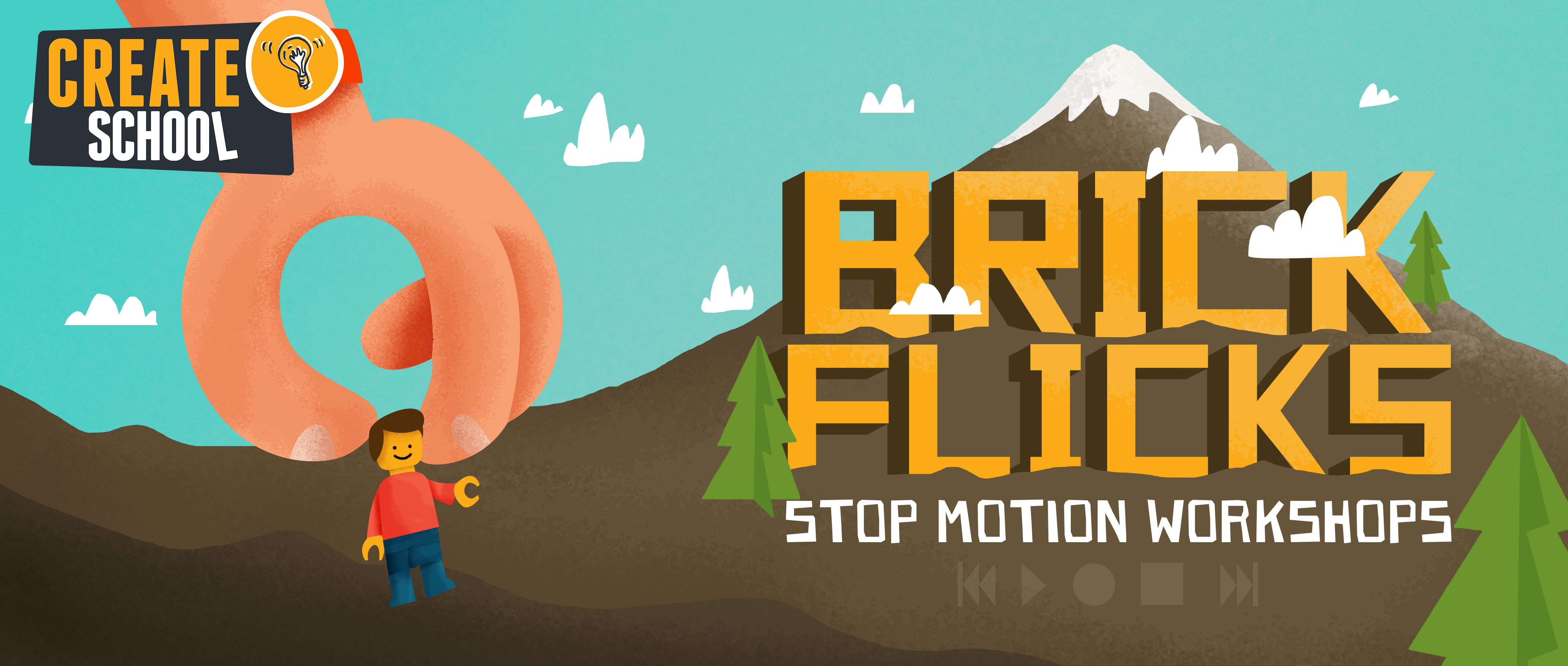 Meet The Organiser: Peter Baxter
Peter Baxter is the founder and director of  Brick Flicks a project that involves stop motion workshops, it helps make LEGO characters come alive! Using a combination of readily available digital mobile technology, hand made sets and LEGO mini figures they encourage children to create stop motion movies. Children will learn how to collaborate to design their own sets, script, storyboard, film, edit and produce their own Brick Flicks masterpiece.
You can catch up with him on Twitter.