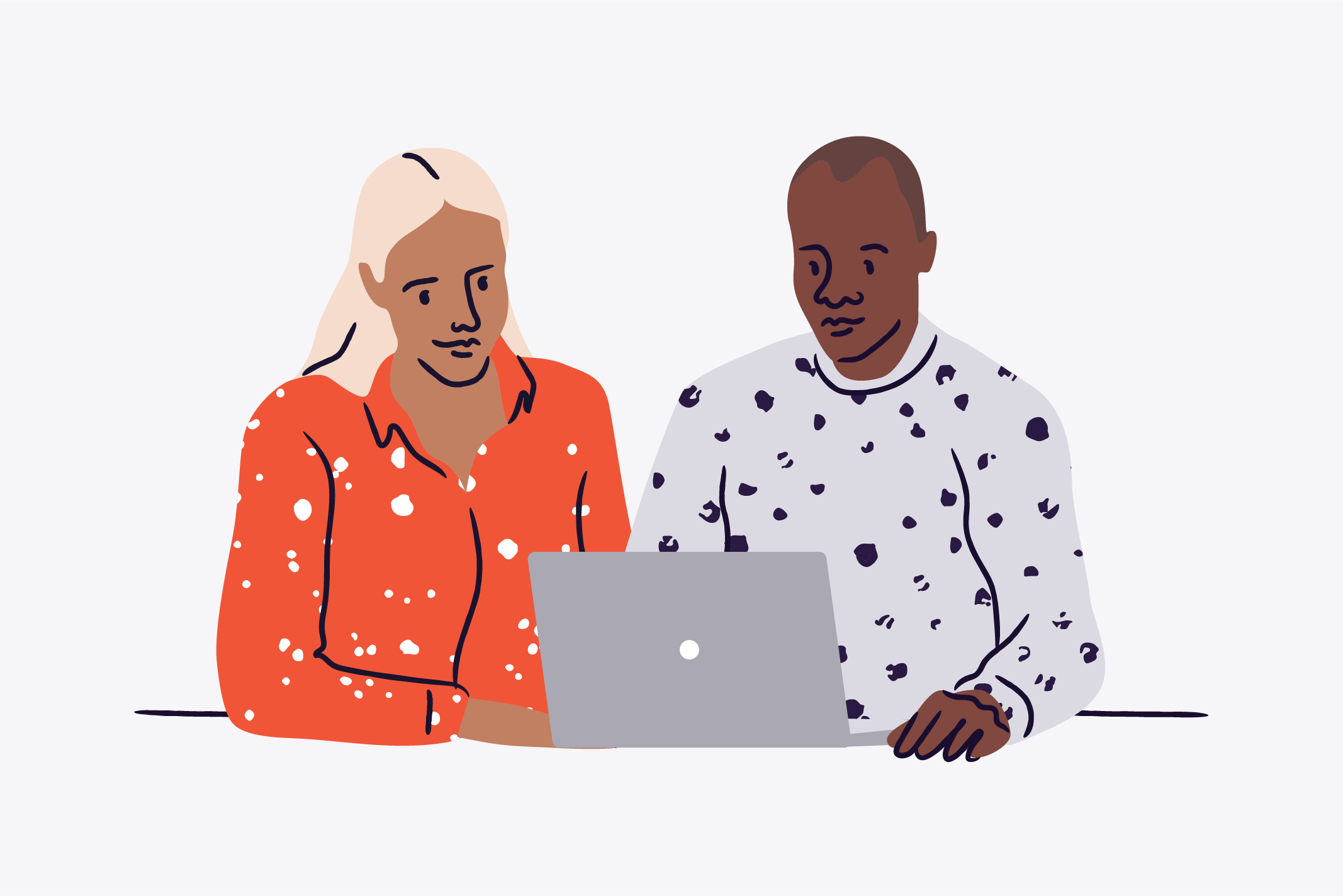 Selling Event Tickets Online: Why One Country Show Creator Moved Away From Cash
Cashless and contactless events have become a firm part of our post-lockdown world – which means event creators need to adapt. If your event has always relied on cash, switching to online ticketing might sound like a daunting prospect. But it's much simpler than you might think. Selling tickets online will not only ensure that your event complies with COVID-19 regulations, but it can also help to boost your ticket sales ahead of the big day.
We caught up with Living Heritage, a long-standing creator of craft shows, country shows, and food festivals. Over the past year, the brand made the transition to selling event tickets online in order to reduce on-the-door sales. Read on to discover more about why Living Heritage has moved away from cash payments, and how you can do the same.
Limit ticket sales
As the nation exits lockdown and in-person events start up again, creators will have to follow government regulations to help make events as safe as possible. For instance, it's likely that there will be rules surrounding the number of attendees allowed at events. But controlling and tracking attendees can be tricky to do with cash sales. And if customers have to be turned away on the day, it's likely to result in disappointment.
As James Mongey, Event Manager for Living Heritage Events, explains: "This year, things are different with COVID-19. We are selling tickets with a view to guaranteeing entry to the show and reducing door sales. One reason for this is that there may be limits imposed on the show, depending on government guidelines at the time of the event. We've seen that this can also be passed down to the local authority, and that they may have their own interpretations of these guidelines."
If you're wondering how to count and control attendance at events, Eventbrite enables you to set a maximum number of tickets to avoid oversubscribing.
Obtain attendee details
Online event registration and ticketing is also useful for collecting attendee data. It's a great way to ensure that you have the correct information for track and trace, rather than solely relying on QR codes or forms on the day. Living Heritage is also enjoying this benefit, notes Mongey. "Online ticketing helps to provide information for track and trace, and this has been of interest to local authorities when submitting our event management plans," he says, adding that the organisation will "have other systems in place, including the NHS QR code for each event."
Gathering attendee data doesn't have to be complicated – Eventbrite can help you to collect information at the point of purchase. Plus, you can use the built-in email campaigns to keep in touch with guests before and after your event.
Reduce risks
When attendees purchase their tickets online ahead of an event, they just need to have them checked or scanned on the door. This cuts queuing time and helps to reduce the risk of COVID-19 transmission by allowing for social distancing. To reduce crowding even further, you can create timed entry slots and stagger attendees.
Living Heritage also factored in the importance of less cash handling on-site and less contact with card machines. When carrying out a COVID-19 event risk assessment, these are all key aspects to consider. To simplify the process, consider using an event ticket sales app for contactless check-ins and payments on the day.
Make attendees feel comfortable
There's the possibility that some people will feel wary about attending events after the COVID-19 pandemic. It's important to address these anxieties, so that you can make sure your guests feel as comfortable as possible at your event.
Online ticketing can help with this, too. If attendees know that there will be less need for contact with others, it might reduce their worries surrounding the risk of transmission.
Boost event income
Opting for cashless payment at festivals and other in-person events can even give your ticket sales a boost. Think about it – if you rely on people to turn up and buy their tickets on the day, lots of variables, such as transport delays or the weather, could put a spanner in the works. But selling tickets online in advance guarantees your ticket sales.
Living Heritage even took advantage of the variety of options online ticketing offers. It changed its sales strategy to sell individual day tickets, instead of just one ticket for the entire weekend – a step that "has been helpful," according to Mongey.
Online ticketing also offers more time for event promotion, potentially resulting in even greater ticket sales. Mongey says that Living Heritage first creates the events on Eventbrite before listing them on Facebook and other free platforms. Then, advertisers can take over.
Make the switch to online ticketing
As in-person events start to return, there may be a few barriers that you'll face. Thankfully, with the ease and accessibility of online ticketing, cash payments won't be one of them. Set up your Eventbrite event and start selling tickets online today.