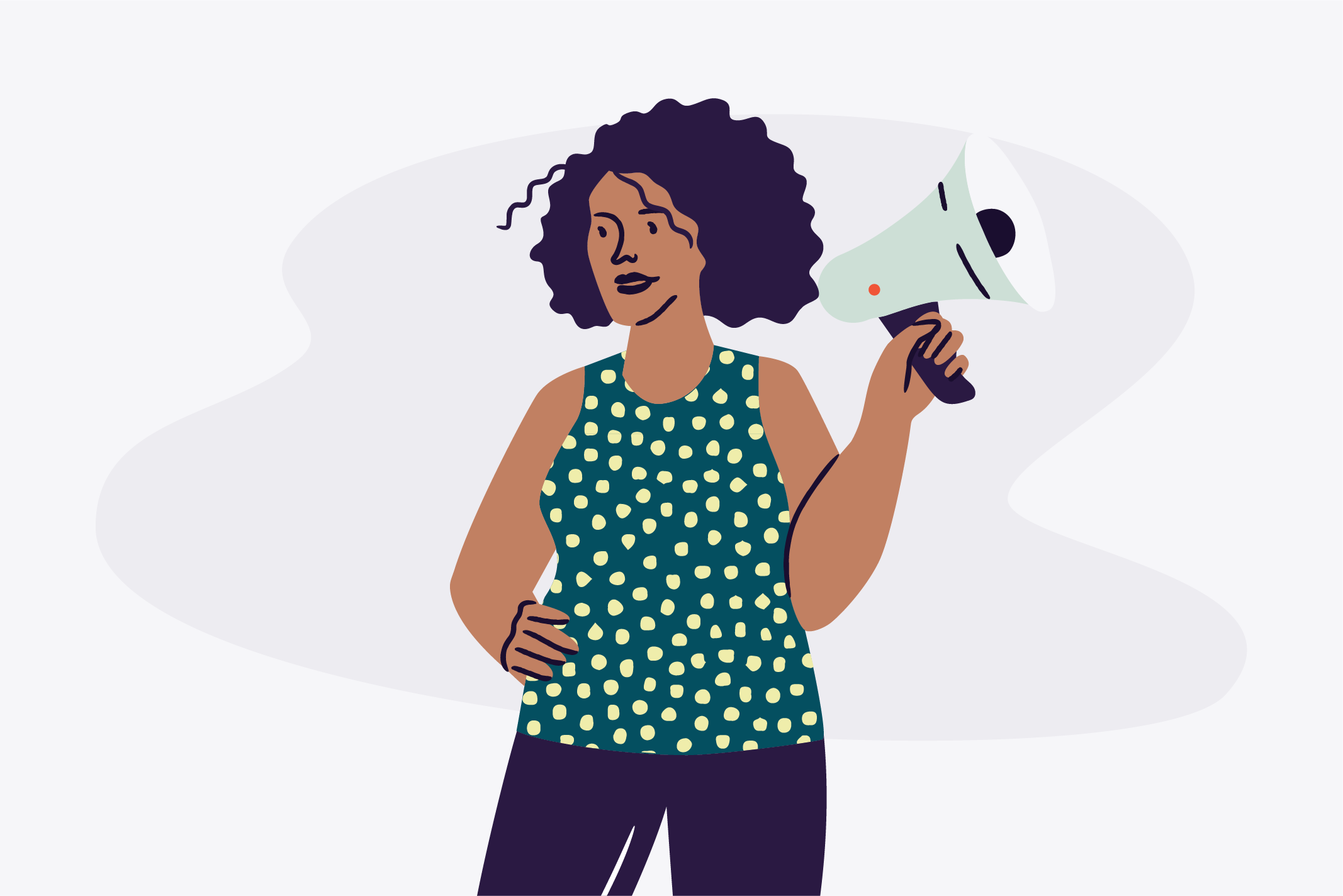 How to Set Up Eventbrite's Mailchimp Integration in 8 Simple Steps
Creating meaningful relationships with your community can help to boost attendance for your event and improve the overall experience for your guests. The good news is that you can now easily do this with Eventbrite's Mailchimp integration. Connecting the two services allows you to sync attendee data from Eventbrite to your Mailchimp dashboard, making it simple to create, target, and send emails to your guest list. In this post, we'll be taking you through all the benefits of the integration, as well as showing you how to get it set up.
Speeding up event communication
Reaching and engaging with a community through the power of email, along with automating time-consuming processes, is all possible with the Mailchimp app for Eventbrite. Here are some of the key integration features you need to know about to turn a complex email marketing strategy into an effortless one:
Import data:

Your attendee list can be quickly and easily synced between your Mailchimp and Eventbrite accounts. This will save you time and effort, and remove the chance of errors from manually copying over attendee details. Automate the process further by setting up predetermined criteria so that future events will be immediately imported to Mailchimp.

Speedy emailing:

With Mailchimp, you can create slick, professional-looking emails on your Eventbrite dashboard. It's simple to personalise the look and feel of your emails, thanks to a drag-and-drop builder and ready-made templates. You can also send out automated messages, whether that's an

event invitation email

with all of the vital information that attendees will need or a

post-event feedback email

with a short survey.

Track performance:

All ticket purchase data is imported from Eventbrite to Mailchimp. Use this key information to segment your audience for targeted campaigns based on purchase history. Reporting tools help you to see crucial facts at a glance, from your most popular events to your most loyal attendees. Using these metrics, you can make evidence-based and data-driven decisions about future events and work toward boosting your bottom line.
How to integrate Eventbrite and Mailchimp
Connecting Mailchimp with Eventbrite is simple and straightforward. Follow our step-by-step guide:
If you don't have one already, set up a Mailchimp account.

Search for the Mailchimp app in the Eventbrite app marketplace.

Click the Mailchimp icon, then select "Get App."

Head to the Mailchimp app in one of your events.

Choose which data you'd like to sync. If you sync all events, data will be transferred from all of your currently created events. Uncheck this box to select individual events from the list. You can also choose to sync all future events so that any newly created ones will be automatically synced. Finally, you can choose to sync only buyer information from certain events – for example, people who have already bought tickets or those who haven't opted into communications.

Add authentication. Select "Connect to Mailchimp" and choose a name for the account. Once you've clicked "Add," this will open a login window for your Mailchimp account.

Choose one of the lists from your Mailchimp account. Then select "Finish" to complete the sync.

You can now use Mailchimp to write emails and view your contact list. Note that it may take 5 to 10 minutes for information to transfer from Eventbrite.
Boost your event with integrated apps
Mailchimp is only one of the services that can seamlessly integrate with Eventbrite. From social media promotion with Pollen to data tracking with Dasheroo, our marketplace is full of handy apps, tools, and integrations to help you take your events to the next level.
Browse our entire app marketplace and create your next unforgettable event.