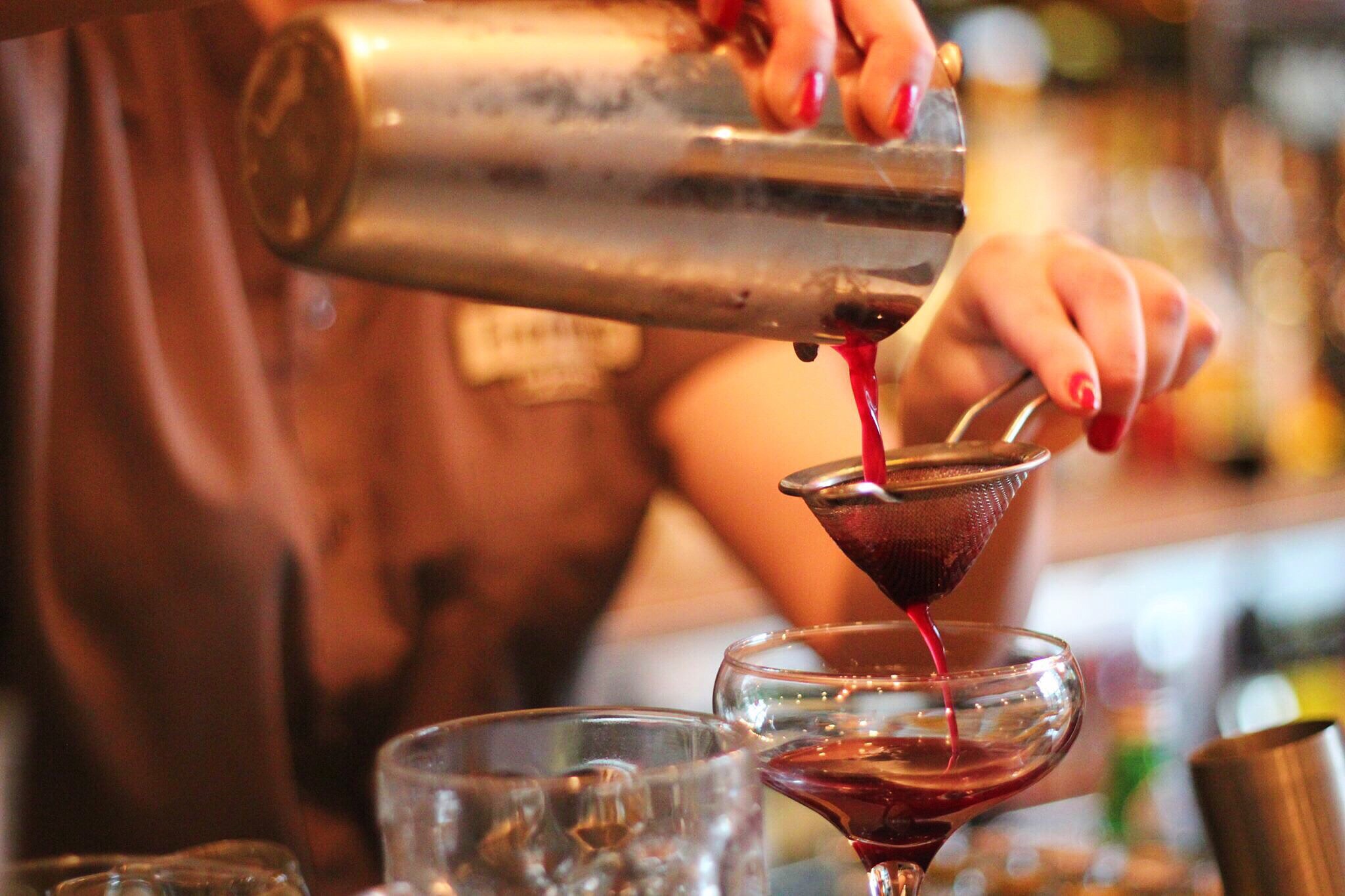 How Hiring Skill-Specific Event Staff can Positively Impact your Event
This is a guest post by Madre Visser, Marketing Assistant at LOLA Staffing – a UK-based temporary staffing agency providing thousands of staff to the events and hospitality industry.  
Your event staff; they are versatile team members who are great all-rounders at serving guests at your function, manning the cloakroom, working the bar and meeting and greeting new arrivals.
They are able to switch between roles at an event with ease and can offer service support in times of need. However without staff who are masters of a particular skill, you may be missing out on an opportunity to really wow your guests.
There are many tasks that need to be undertaken to set-up and deliver an event, tasks which can be divided by skill. This is the concept of 'division of labour by skill'; a concept introduced by Henry Fayol over 100 years ago. This concept can be applied to event staff.
Front of house tasks can be divided in a number of ways including bar staff, wait staff, cloakroom staff and hosts/hostesses. Even within these roles there is room for further division of labour by skill; for example, bar staff can be divided into cocktail bar staff, mixologists, sommeliers or open-bar bar staff.
Hiring skill-specific staff can positively impact your event in a number of ways.
Less guidance
Skilled staff are more familiar with, and better-practised, in carrying out their responsibilities and so require less guidance and instruction. Event organisers only need to give skilled staff instruction, and they will be able to take their own initiative. This is a benefit to event organisers as it frees up their time which can be spent focussing on other areas.
Better quality of work
Put into context, when a general bartender (not a cocktail specialist) is making a drink for a guest but gets one ingredient wrong, all the time and the ingredients are wasted and the cocktail bartender has to start again. It is likely to be frustrating for other guests waiting to be served. A skilled mixologist or cocktail maker would make fewer errors, meaning that there is little or no loss of time or resources and essentially… money.
Related: 10 Things You Need to Know When Hiring Event Staff
Happier staff
Because the skilled staff are in a role which lends itself to their proficiency it allows them to work to the best of their ability making them more motivated. They take more pride in their work because they are confident in their role and it is work they truly care about. This has a knock-on effect of improving the service they provide and them being happier. Guests at your event will be receiving their dinner from a happy waiter which is always a more pleasant experience.
Knowledge adds value
Knowledgeable staff can add value to a guests' experience by sharing their expertise with them. For example a sommelier can recommend different wines that would complement a guest's starter, main course or dessert. This will leave your guests with a lasting impression of outstanding service and they may even learn something new along the way.
Efficient service
Event staff who are working in a role in which they are specifically skilled increases the efficiency of service. They can carry out their tasks faster, serve more guests and still give an outstanding service. This can be demonstrated in the skilled bar staff who are able to simultaneously serve multiple customers; taking orders from one, make drinks for another all whilst taking payment from yet another.
Related: How to Manage Temporary Staff at Your Event
Up-skill other staff
These skilled staff can set an example to and be a point of education to those staff who are less experienced or skilled in a particular field. Lesser skilled staff can learn and improve their skills by working alongside the experienced staff member by observing how they work. The experienced staff member can offer guidance and advice to those they are working with in an environment where they will be practising these skills and essentially experiencing, on the job training from an expert. This will improve the overall skill and service quality of your whole workforce which is definitely beneficial.
Use their initiative
With extensive knowledge of their role, skilled staff are better able to improvise on the spot or use their initiative when things don't go as planned or as expected (a common occurrence at events). Knowing their job role inside out allows skilled staff to alter their usual service in a way that overcomes the problem without there being a compromise on service. Whether this be not having the correct equipment to carry out a task or having to change the ingredients or a drink or meal to suit a guest's requirements, skilled staff will find a solution.
Conclusion
Hiring skill-specific event staff ultimately means: shorter preparation times, faster service, happier staff and quality that exceeds expectations. Guests are satisfied and they leave your event with the memory of a great experience, which often leads to future recommendations!