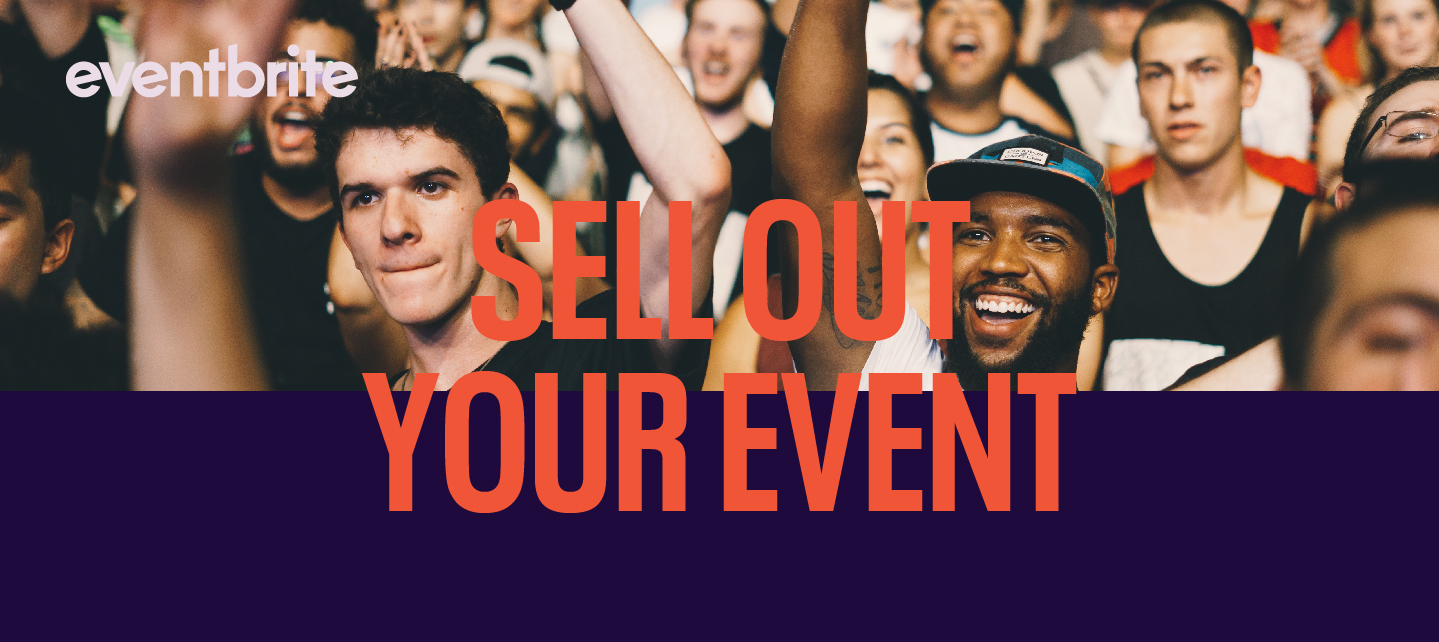 Join Eventbrite In Cork: Sell Out Your Event With Smarter Marketing
Due to popular demand, we're taking our Eventbrite Live Educational Event to Cork on 25th October. Join us at the Eventbrite office in South Mall, Cork city centre to learn more about how to better market your events.
Agenda: 
Facebook Advertising – How to create an event promotion campaign using Facebook
Event Website Marketing – How to check if your website is stopping your ticket sales
Ticket Pricing Strategies – How to price your event tickets
Analytics & Event Pixel Tracking – What tools to use to track your event's online and offline success
We will be holding the session at 11am and again at 2pm.  Please note this is a ticketed event – register your interest here.
To ensure you get maximum value from the session, we share advanced level, practical tips on how to maximise your event registration and returns.
Explore The Venue: 
You'll also have plenty of time to explore this venue, meet the Eventbrite team and of course network with your fellow event creators about the shared challenges and opportunities you face…or the latest Netflix hit, we won't judge.
Previous Event Attendees:
Previous events have been attended by Arsenal Football Club, Jamie Oliver's Restaurant Group, LSE, British Ecological Society, Revolution Arts and many more event creators.
Feedback From Past Attendees:
Feedback from past participants have been overwhelmingly positive including:
"Very educational event and not salesy" – Director, Event Agency

"This is a gold mine event and I can't believe it's a free event. It doesn't just cover the usual basics which are great. I really learned some actionable tips on how to market my event more strategically." – Marketing Manager, Association. 

"The event was great, we took some really useful things away from it.  My colleague and I actually went to learn more about ticket sales for our venues company. We have three venues and they hold regular public evening events onsite." – An owner, London Venue