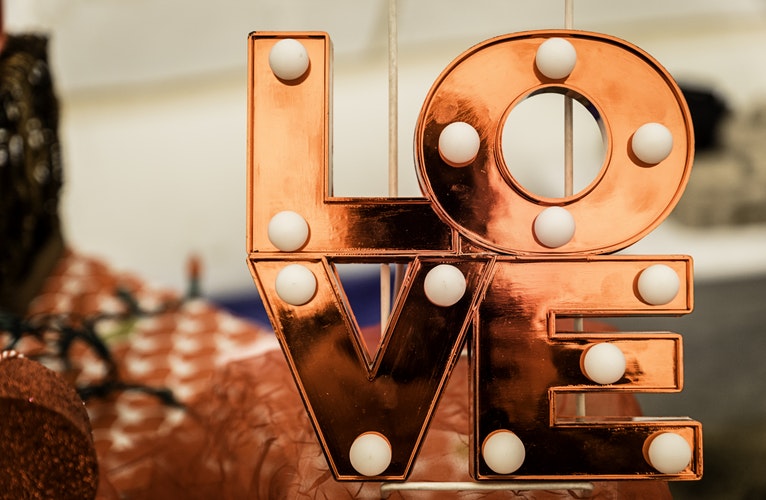 Valentine's Events in Ireland: A Love Filled Line-Up
Ah, Valentine's Day, a holiday of love and romance for many – a contrived, market-driven nightmare for many more. But love it or loathe it, Valentine's Day is fast approaching and we want to send some event love your way.
So whether you're looking to treat your loved one, searching for love, or trying desperately to escape all things love-related, we've got something for you!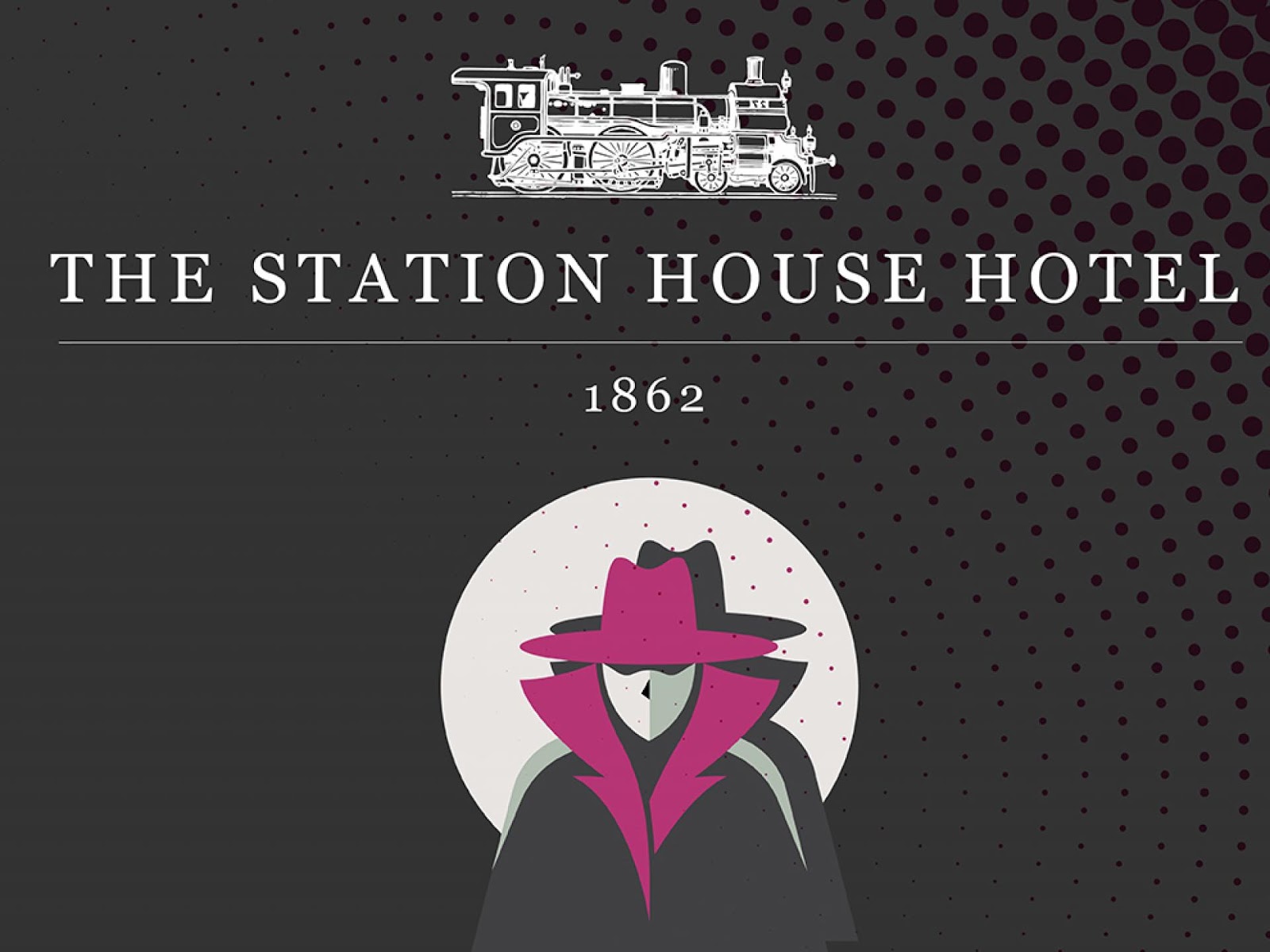 What says Valentine's Day like colluding with your beloved (or your best friends) to solve a murder mystery? If that's not enough, you'll be wined and dined over a sumptuous four-course mystery dinner while you crack the case!
Location: The Station House Hotel, Kilmessan, Navan
Date and time: Fri, 15 Feb 2019, 19:00 – Sat, 16 Feb 2019, 02:30 GMT
Cost: €55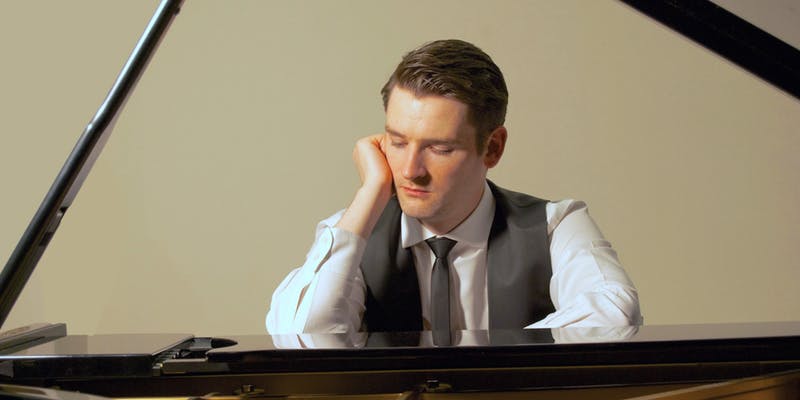 What could be more romantic than enjoying Beethoven's 'Moonlight Sonata' by candlelight? One of Ireland's leading pianists, Michael McHale, performs a special Valentine's piano recital at St Patrick's Cathedral in Dublin, featuring favourites from Beethoven, Chopin, and Schubert. The perfect treat for your classical-music-loving loved one this Valentine's!
Location: St Patrick's Cathedral, Saint Patrick's Close, Dublin 8
Date and time: Thu, 14 February 2019, 20:00 – 22:00 GMT
Cost: €30.68 – €41.21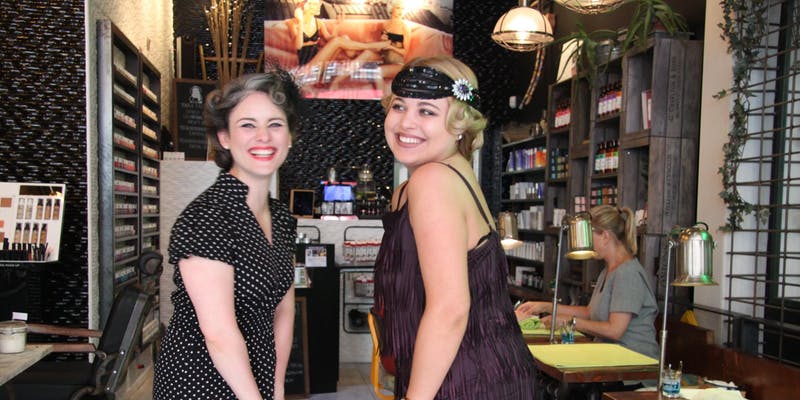 Think Valentine's Day is just an occasion for all the loved-up couples out there? Think again! It's the perfect opportunity to take some time to love yourself too! Treat yourself to a vintage-inspired makeover with professional film hairdresser, Maureen Smith, at Skinfull Affairs – a fabulous way to get glammed up for a night out and do some good at the same time. All proceeds go to Look Good Feel Better – an Irish Charity with a mission to help improve the wellbeing and confidence of women undergoing treatment for any type of cancer.
Location: Skinfull Affairs, 34 Exchequer Street, Dublin
Date and time: Thu, 14 February 2019, 12:00 – 19:00 GMT
Cost: Donation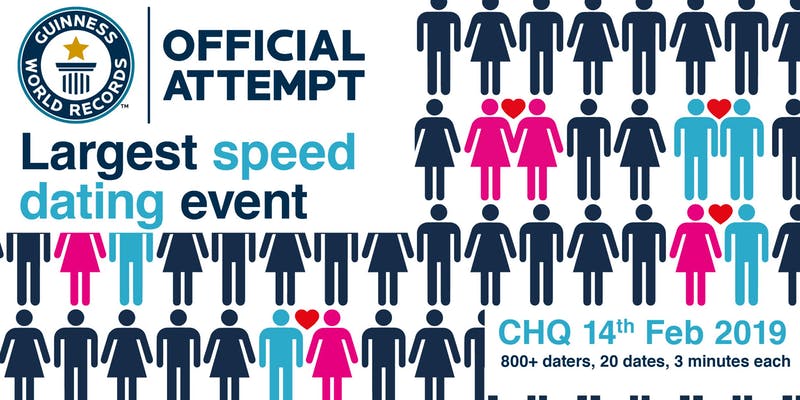 Single and ready to mingle? CHQ will be hosting, what they hope to be, a record-breaking Speed Dating event! To make this the biggest speed-dating event of all time, they need more than 655 attendees to attend. Might you be one of them? They've even got an app to help you find the perfect match on the night. Don't miss the chance to find some romance – or at least have a good laugh this Valentine's Day. Proceeds go to Movember and Breast Cancer Awareness.
Location: The chq Building, North Wall Quay, North Wall
Date and time: Thu, 14 February 2019, 19:00 – 22:00 GMT
Cost: €7.50 – €15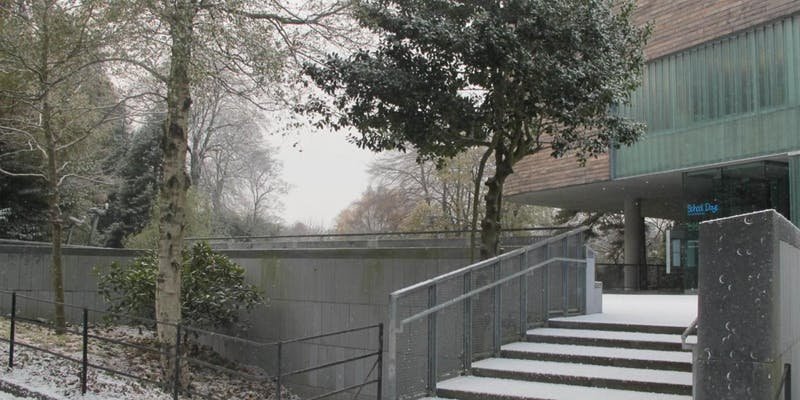 This Valentine's Day, The Glucksman, on Cork's UCC campus, is putting on a special screening to celebrate love stories in Irish film. While the gallery extends a special welcome to the senior community for this event, everyone is welcome to come along to share in the romance. The screening will feature a selection of Irish short films with love at their heart.
Location: The Glucksman, University College Cork, Cork
Date and time: Thu, 14 February 2019, 11:00 – 12:00 GMT
Cost: Free event for age 55+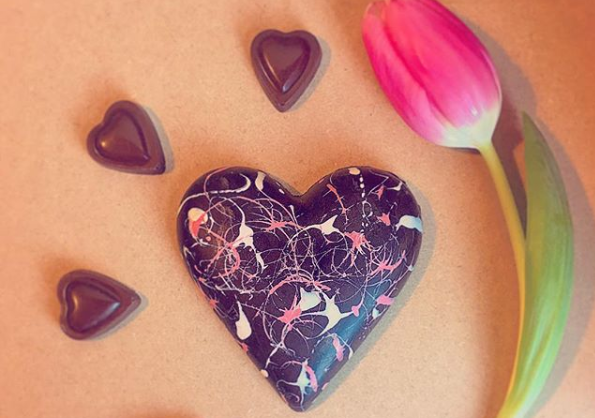 Is it even Valentine's Day if you don't get to indulge in some heart-shaped chocolates? Then how about a heavenly chocolate lock-in? We're talking cacao champagne on arrival, chocolate canapes, signature truffles, and hot chocolate cocktails. The perfect sweet treat for your Valentine – or yourself!
Location: Hazel Mountain Chocolate Galway, 9 Middle Street, Galway
Date and time: Fri, 15 February 2019, 19:00 – 20:00 GMT
Cost: €15